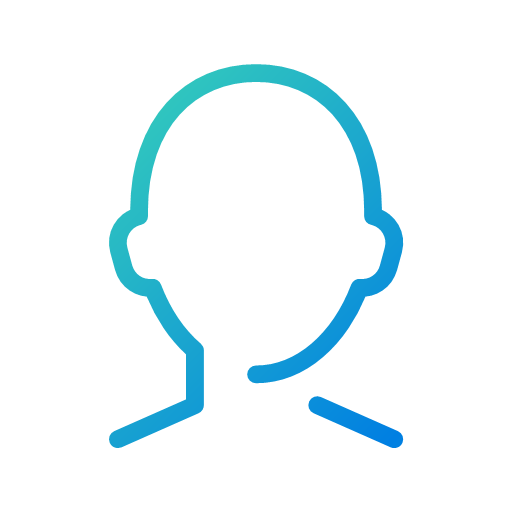 Iván Blanco
QA Analyst en ACF Technologies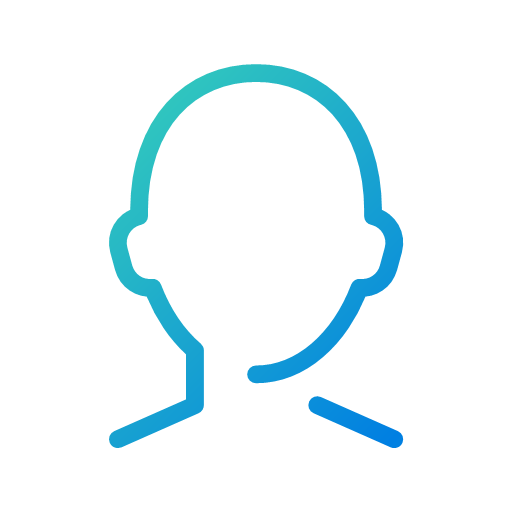 José Aráuz
Corporate IT Manager
With a little more than a year working with DataGuard, as our outsourcing company in the technology area, we have noticed that they are characterised for looking for candidates that fit our needs very well, as well as for being close to their human resources, providing work follow-up and constant training for the human and professional growth of their employees. It is important to mention that they have exceeded the expectations about their HR outsourcing service for IT. Thanks to each of you and congratulations for providing such satisfaction to the MERELEC Group.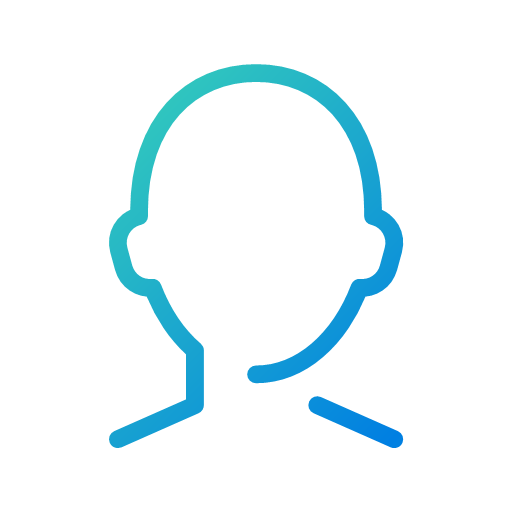 Max Paredes
Analista Programador en AFP Crecer
I would like to thank the support and accompaniment of the 2ITJOBS staff in the selection process as a .NET Programmer Analyst especially during the reactivation time due to the pandemic.
It was quite a long process but very enjoyable. I always received timely answers to my questions. And they kept me informed about how the selection process was evolving.
Now I am part of 2ITJOBS and I can attest to the accompaniment, support and above all the friendship that is established from the first contact by providing truthful and clear information.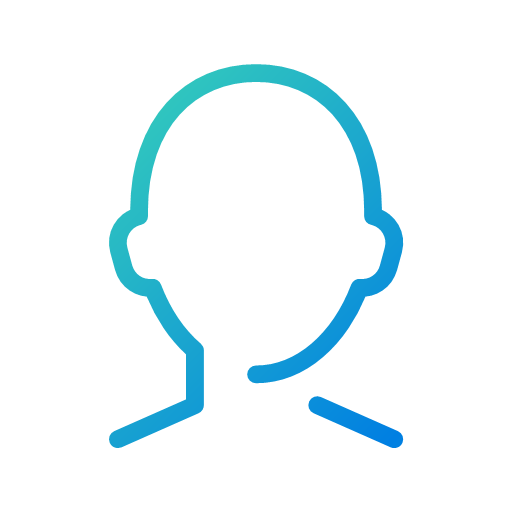 Guillermo Diaz
Ingeniero en Ciencias de la Computación
In October 2019 I had the opportunity to be chosen for my current job; it was the right decision to choose 2ITJOBS for their selection process of suitable candidates for my current position. From the beginning of this process, everyone at 2ITJobs was with me, supporting and guiding me, to culminate as a success story and achieve what is now my job. I am very grateful and highly recommend the services provided by 2ITJOBS. All of their employees are excellent human beings who care about each candidate achieving their career aspirations, both personally and professionally. Their knowledge in the management, classification and selection of qualified personnel for each company is for today a great help and opportunity to always have the best of the best in each vacancy or job opportunity.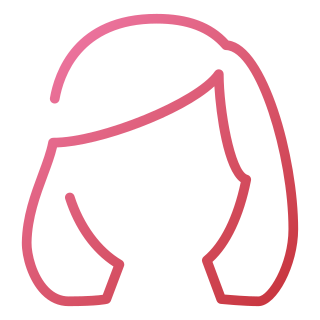 Marcela Campos
Project Manager en ACF Technologies
I thank 2ITJOBS for the opportunity they gave me to participate in a process within a company in which I have been able to achieve one of my greatest desires of becoming a Project Manager. I thank them for their management and support during the process, but mainly for their trust and consideration. I commit myself to give my best so that their work will be considered of the highest quality.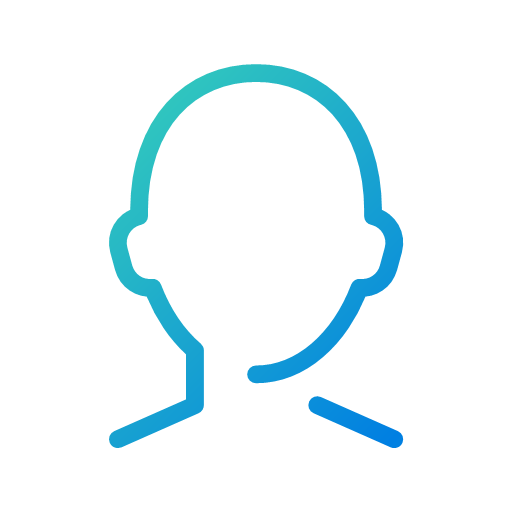 Rodrigo Planas
Ingeniero de Software en ACF Technolgies
I want to thank 2ITJOBS for the professional opportunity they provided me, I was very unstable in the outsourcing job and they helped me to get something better, they are very professional and I have no hesitation in recommending them.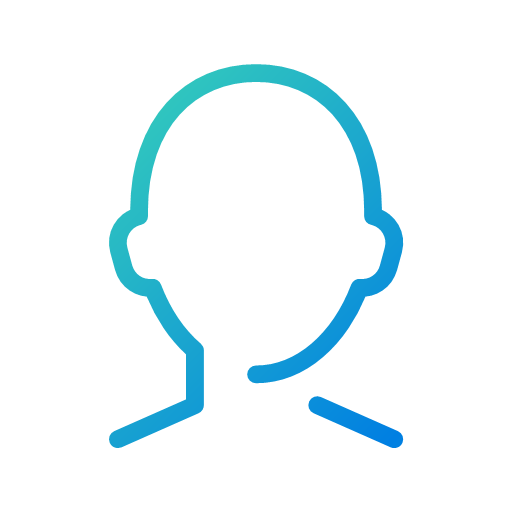 Jorge Marin
IT Project Manager
In my job search, and reviewing the different recruitment platforms, thank God I was able to contact the 2ITJOBS team, who managed to locate my profile in an institution (SERFINSA) that allowed me to share my professional knowledge as a Project Manager in the period from September to October 2020.
During the execution of the project, I realized that all the staff of 2ITJOBS focus their work on finding the best candidates for their clients and above all, to the candidates who they place in these companies, they provide them with all the support and the necessary environment to make their stay in the company as pleasant and satisfactory as possible, in terms of work.
Thank you 2ITJOBS for the opportunity and I hope that we continue to maintain this working relationship, professional and camaraderie that we have built.